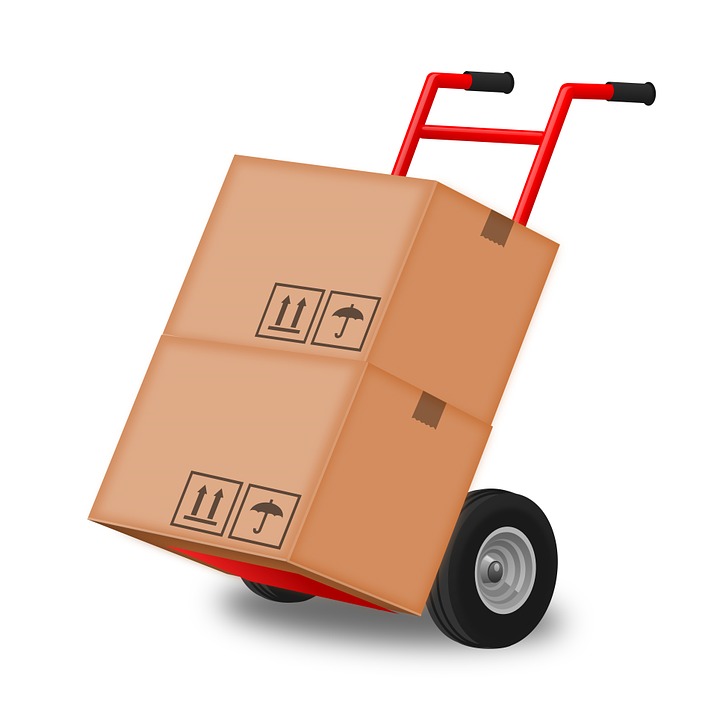 Think about your needs
When most people are trying to find a place to rent, they're concerned about its location, appearance, and distance from local shops and restaurants. All of these are important things to consider when you're looking for a home, but there are other key needs to think through before you start searching. Do you have a pet, or several pets? Some rental properties only allow a certain number pets in a home, and some don't allow animals at all. Are you a smoker? Some property owners have very strict rules about smoking indoors, and it's now common for some to specify that they're hoping to rent to non-smokers.
Start early
Some people wait until the last minute to find a new place to rent because they don't see the point in searching for places too far in advance of their move-in date. While it's true that most renters want their property occupied as soon as possible, that doesn't mean that you should wait to start looking. There are lots of great property websites like Only London Properties where you can start the journey to find your dream house!
Get your paperwork done
Luckily, renting doesn't require as much waiting time or as many documents as buying a home does, but you'll still need to get a few things in order before you start officially looking for your new property. As we previously mentioned, most renters want to have their property filled as soon as possible, and you may end up losing an opportunity because the landlords found another person that is ready now. Get your credit check done and make sure you have references on hand from other people you've rented from, and do it sooner rather than later.